Talent Assessment 2014 Results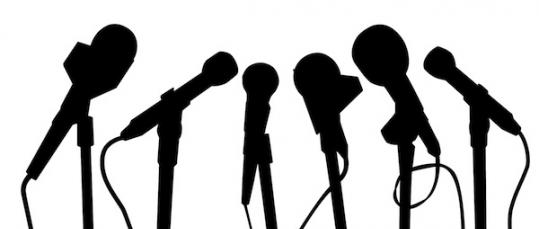 Dear all,
 
We thank God for his grace that prevailed during the Talent Assessments 2014. Everything went smooth without any hiccups. Thank you all for your prayers and support.
Special word of appreciation to all participants, especially who travelled from distant places. A prize may not be everything. Use your talents for God. God will certainly make you flourish.
 
Please find the list from the Downloads section and click on the PDF file. 
Total of 3 pages.